Graphic design
A website must be seductive, a visit on the Internet is often very rapid, the visitor must be seduced, won over at first sight.
The graphic design must correspond as best it can to your products and to your target. Corporate website, portal, e-commerce...
Giving priority to display speed.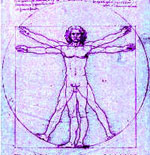 Ergonomy
A website has a cost, it must be useful and efficient. The visitors have to find the contents quickly and the services they are looking for.
The ergonomy and the navigation are the key features of performance of your website. Thanks to our web solutions, you can evaluate your customer statisfaction during the visit of your website.
How to convince and establish customer...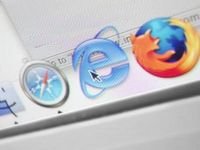 Development and Accessibility
Imaginform uses the latest technologies as regards as Hosting, developpement and databases, the hosting plateform is implemented with Php 5, MySql 4.1, https ...
Furthermore, Imaginform attaches great importance to its websites accessibilty, all our recent websites respect the standards of the W3c and the accessibility normes of the WAI ; the older websites are in the process of being up dated as to respect the last normes (Xhtml 1.0 strict, CSS2, UTF-8).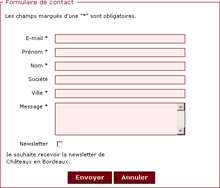 Contacting your Clients
The form allows your prospects to leave messages to be contacted.
Looking in it deaper, this form allows you to qualify your clients, This is the tool that allows you to be contacted by your clients and the visitors willing to get information on your company. To reach your objectives, the forms are adaptable.
They are directly linked to the subscribers database of your website.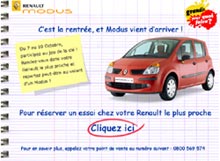 The Newsletter
The newsletter is more and more a real marketing tool for the build up of your image and your commercial developpement.
Now, we can really speak 'newsletter strategy' instead of creating a simple list of diffusion or an info letter on the company and its products.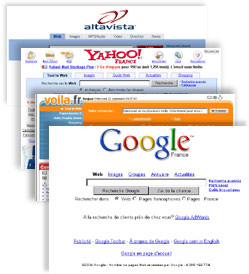 Web marketing
To be on the first page of the search engines is not due to pure luck.
We provide you with our Web maketing know-how, in order to improve and maintain your position on the search engine pages.
Web marketing search engine optimisation ou pay-per-click advertising, we help you to build the best strategy and to make it progress with our indicators.