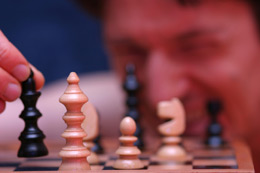 Define your Internet strategy
Imaginform helps you to define your project, answers all questions you may have in order to succeed in yoour Internet project. To built an efficient website, we have to work together. We analyses your work and its environment, we apply our methodology to answer your needs.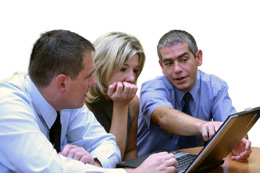 A well define objective
we offer a comprehensive web consultancy service designed to give our customers knowledge and acces to all the web can offer, so we can define together the objective and the aim that will bring you the best results. Imaginform willhelp you through competition and technological survey as well as market analysis. Internet allows you to stimulate interest o your products from your clients or prospects at a reasonnable cost.