The Stake
The company Lacour is not undergoing its first trial on the Internet. An "attractive" website, but slow and badly design, proved to be a waste of time and money.
The Objective
To design a clear and simple website, that enhances the competences of this efficient and reactive company.
Putting the website online
The website was online since June 2004, it was revamped in 2006. After a period of tests, the contacts started in September, a month later, our client receive an average of 10 contacts per day, by e-mail or directly by telephone. This website was cost effective after only three months of existence.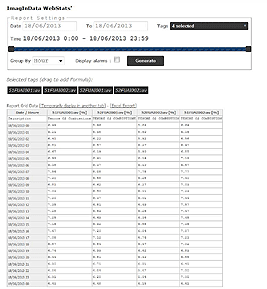 The form
A complete form, allows the prospect to identify its needs, to request a catalogue.
Making contact is an essential aspect of this website.
The subscribers list and the import functions allow the creation of identified groups to set up actions for the development of customer loyalty by e-mail.